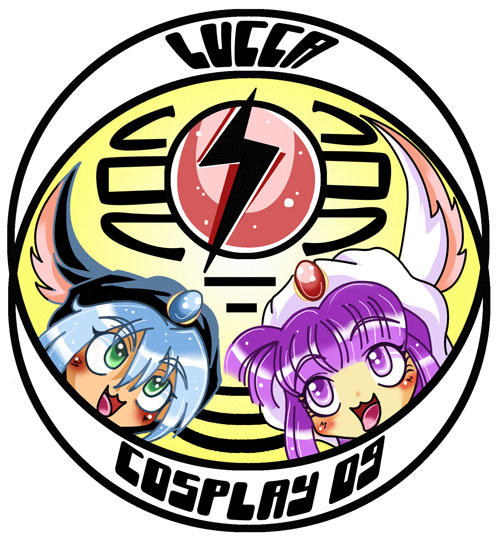 The Cosplay Parade by
Lucca Comics & Games
, organised with the contribution of
Cultural Association Flash Gordon
,
is back!
2009 edition of Lucca Cosplay has some great news. After last year's test with online pre-registration, this year the real registration for the cosplay contest parade will be entirely online. The participants will only be required to confirm their presence in a dedicated area near the stage, thus mostly eliminating the unpleasant ritual of queuing up.
Speaking about waiting up, this edition aims to reduce the contest duration, in order to meet the needs of both participants and
audience, besides the ones of the organisation staff of other parts of the show. In order to achieve this goal we decided, reluctantly, to limit the number of participants. 400 cosplayers will parade each of the two day of the contest for a total of 800 cosplayers; a quite high number, anyway, allowing a broad participation, yet manageable in the limited time foreseen for the contest.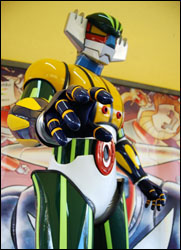 Online registration will be available from September 25th at 9:00 PM CET and will close on October 23rd on the website of Cultural Association Flash Gordon, where they are available also a brief overview on the procedure and the official rules, also downloadable as pdf file.
The contest will be divided in two distinguished sessions that will take place on October 31st and November 1st , from 12:00 PM CET to 5:45 PM CET.
Stay tuned for further news on the cosplay parade and relevant initiatives!