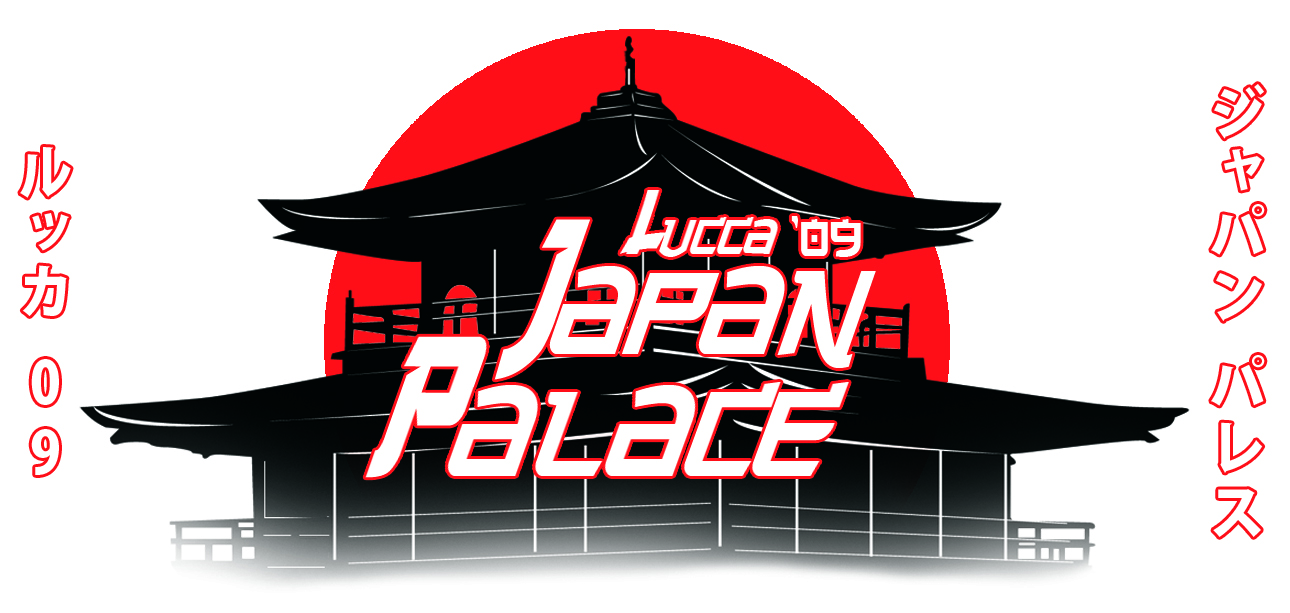 The Far East of Lucca Comics & Games
Japan fascinates us, it's true: it fascinates both us in the organisation of Lucca Comics & Games and you that, every year, enthusiastically, pay us a visit. To be completely true it's not just the Japan, to charm us, not only the Mount Fuji and the Sea of Japan, its tropical forests and the wonderful islands such as Okinawa: what really strikes us are the Japanese people and what they have been able to create along the Centuries. Their geniality, already evident in the past for creating treasures such as the Genji Monogatari or the Golden Pavilion in Kyoto, started to appear, since last century, in the western countries, and slowly conquered them all.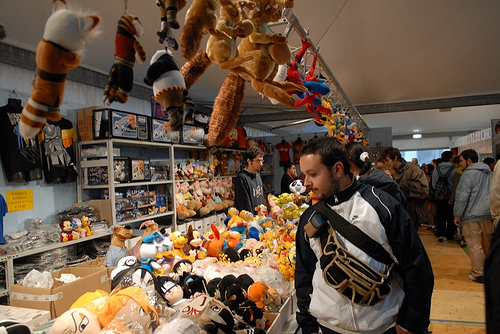 What would cartoons have been without the anime? And what if in the comics world would have never appeared the peculiar style of the mangaka? Can any of you imagine video games without the innovations brought by Sega, Nintendo, Sony in the video arcade first and then in our homes?
Will J-rock, or maybe Visual kei, be, as many people anticipate, the new lifeblood come to revive the alternative music of all the world, just like punk and grunge did once? If you don't have enough of what we're saying here above, we can add the books by Haruki, Ryu Murakami and Banana Yoshimoto, the sushi, the fascination for samurais and geishas, the cinema by Takeshi Kitano, robotics, sake, Godzilla, and we keep going forever.
Therefore, how can someone explain, study and know the Japaneses without talking and confronting with them? That's why we started this project inviting the very Japanese people to introduce themselves in the rooms of Japan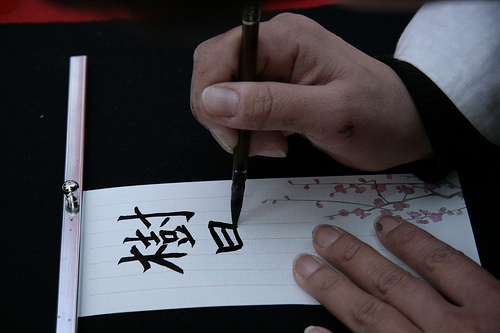 Palace, by means of two of the associations more lively on the cultural front: Ochacaffé and Lailac, which will contribute to animate the four days dedicated to the land of the Rising Sun. A vast project that will contain real premieres, such as the language courses, created in collaboration with Istituto Il Mulino and the Intercultural Institute of Japan. Courses ranging from the basics to the intermediate and advanced levels, and also specialised seminars for the ones teaching (or willing to teach) this language as a professional. There will also be room for the graphic arts, thanks to the Manga Summer School, and for the wearing of the kimono and the perfumes of sushi, kindly curated and offered by Laliac. Should this not be enough, engage in the creation of Raku pottery, visit the trading stalls, full of otherwise unobtainable goods, or challenge yourself with GO, learning this ancient game.
Yet this is just the beginning of the road that will lead to the new Japan Palace, so...
Matane!