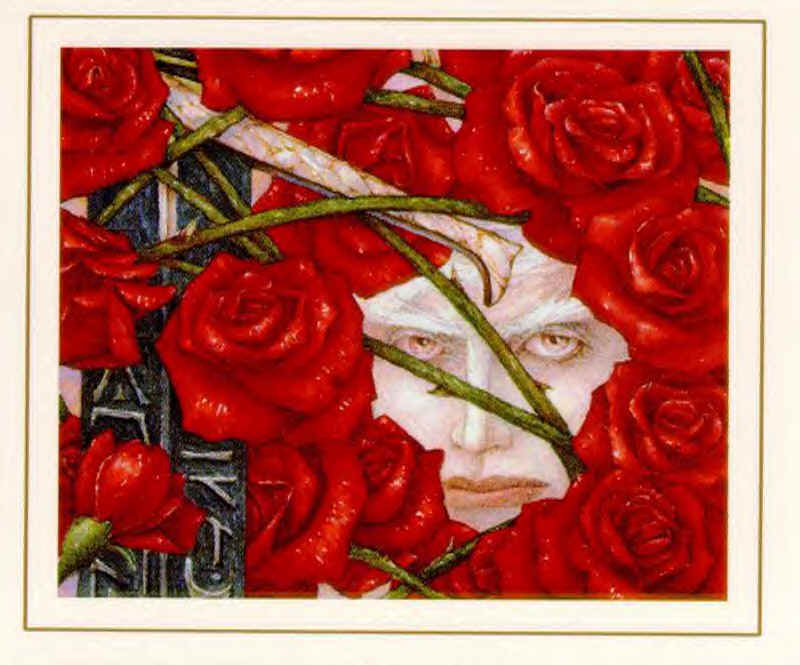 Robert Gould l'artista di Elric of Melnibone
Per la prima volta Robert Gould, già vincitore del World Fantasy Award, esporrà una sua gallery personale dei celebrati quadri dello stregone albino ideato da Michael Moorcock: Elric di Melniboné.
Questa eccezionale mostra includerà quadri mai esposti in precedenza, oltre sketch, studi preliminari, ed i lavori che abbracciano la figura di Elric creati dall'abile mano di Robert.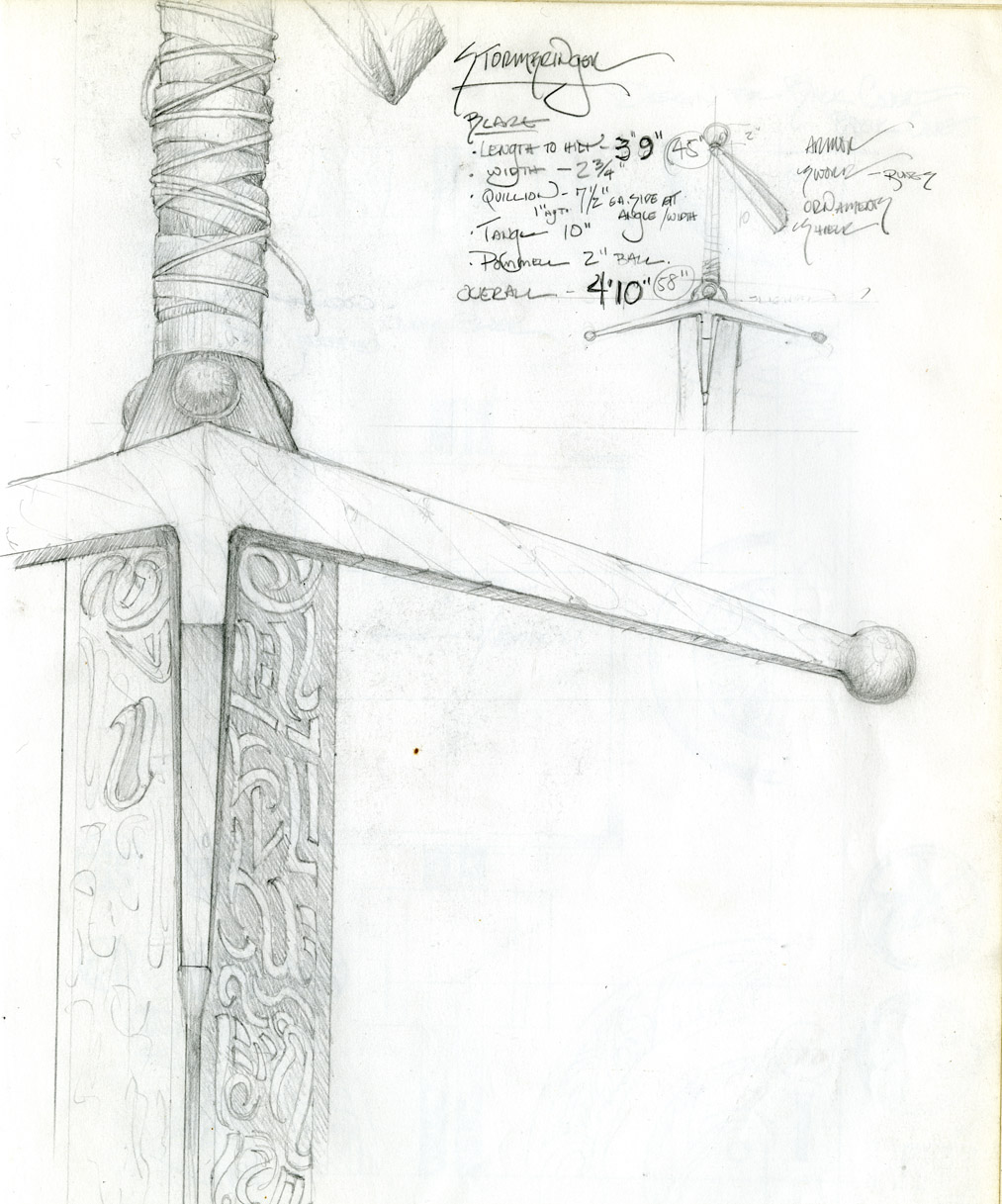 Saranno esposti anche alcuni dei pezzi che l'artista americano ha creato per i libri di Moorcock perla sua acclamata serie Il Campione Eterno.
Robert presenterà una nuova opera a Lucca Comics and Games: "The Skrayling Tree", ispirata ad un romanzo inedito di Michael Moorcok.
Dopo il connubio arte-gioco, cn Mark Tedin, Lucca Games torna a celebrare con la mostra nel cuore della manifestazione, la fusione tra i grandi artisti del pennello ed i maestri della narrativa fantastica.