Artist and designer - Los Angeles, California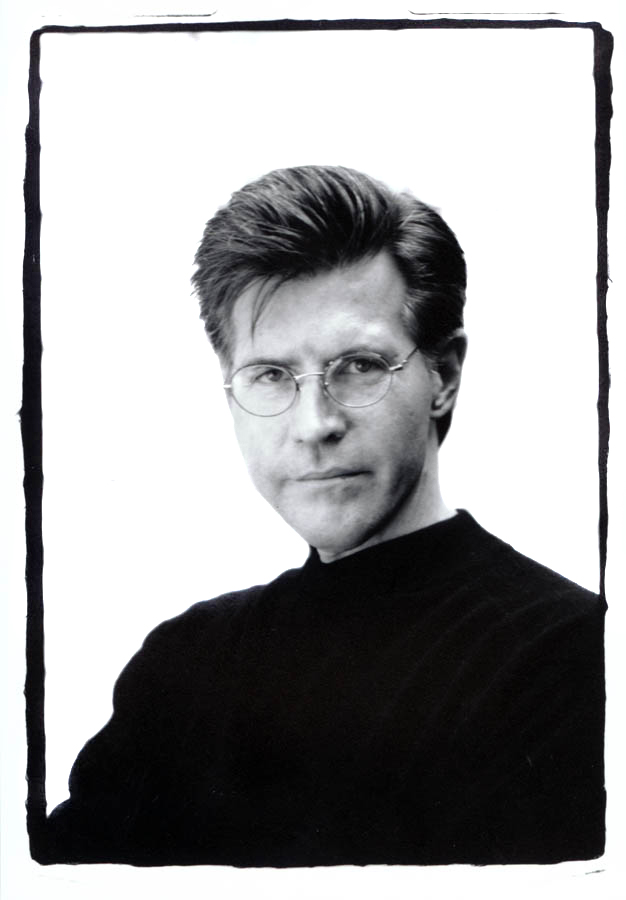 Robert Gould è un illustratore americano che si ispira all'arte romantica inglese del diciannovesimo secolo ed in particolar modo al simbolismo mistico del pittore Sir Edward Burne-Jones.
Nato a Boston e formatosi sulla costa est, la sua opera riflette il profondo interesse per le leggende arturiane e per il pre-raffaelitismo. Pioniere di un movimento chiamato "Nuovo Romanticismo" , negli anni '80 Gould ha veicolato l'inedita corrente nelle maggiori case editrici di New York; ed è stato l'inizio di una fruttuosa carriera premiata, nel 1989, con il World Fantasy Award.
Le copertine de La saga di Elric di Melniboné di Moorcock sono le sue opere più celebri,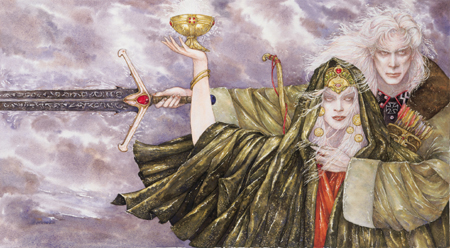 e proprio a queste sarà dedicata una sua mostra, dando quindi la possibilità a tutti gli appassionati dello stregone albino di incontrare contemporaneamente gli autori delle creatività visive e narrative di questa pietra miliare dell'arte Fantasy.
Il suo raffinato talento è accompagnato anche da un'ottima intraprendenza manageriale: Robert è infatti il fondatore della Cygnus Press (Alan Lee, Barry Windsor-Smith, Jeffrey Jones), e di Imaginosis - Transmedia Art Company, tra i cui progetti spiccano The Faery Books di Brian e Wendy Froud.
Attualmente le sue collaborazioni nel settore dell'industria cinematografica lo hanno condotto a Los Angeles prima e Portland poi, dove vive coltivando i suoi molteplici interessi tra cui la cucina italiana.